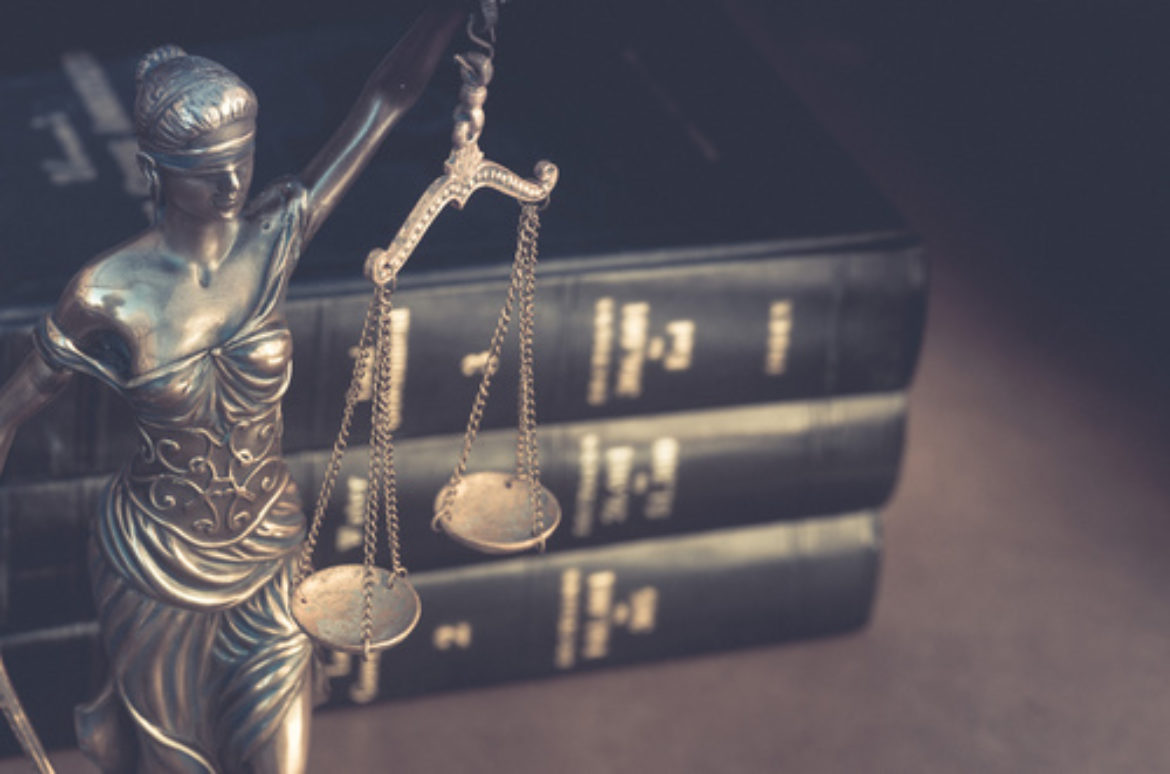 Got too much bang for your buck?
Manufacturers. Distributors. Suppliers. Retailers. Anyone who makes a product available to the public is responsible for injuries those products cause. And this is where product liability falls in line. Goins Law is skilled in deciding if your claim is successful through the following components:
Manufacturing defect

Design defect

Failure to warn (also known as marketing defects).
Courts often find that plaintiffs have not adequately identified the supplier of the product that allegedly caused the injury. That's why you need to get Goins if you are a victim of product liability. Our firm can help make a correlation between the product and the companies responsible for manufacturing or supplying it.
Dangerous Chemicals and Hazardous Materials

Dangerous Pharmaceuticals and Medical Devices

Defective Children's Products

Design Defects

Inadequate Precautions or Warnings

Manufacturing Defects

Unsafe Industrial and Agricultural Equipment
Because there is no federal product liability law, most claims are based on state laws. Each state has commercial statutes and Goins Law can determine whether these claims are based on negligence, strict liability or breach of warranty.