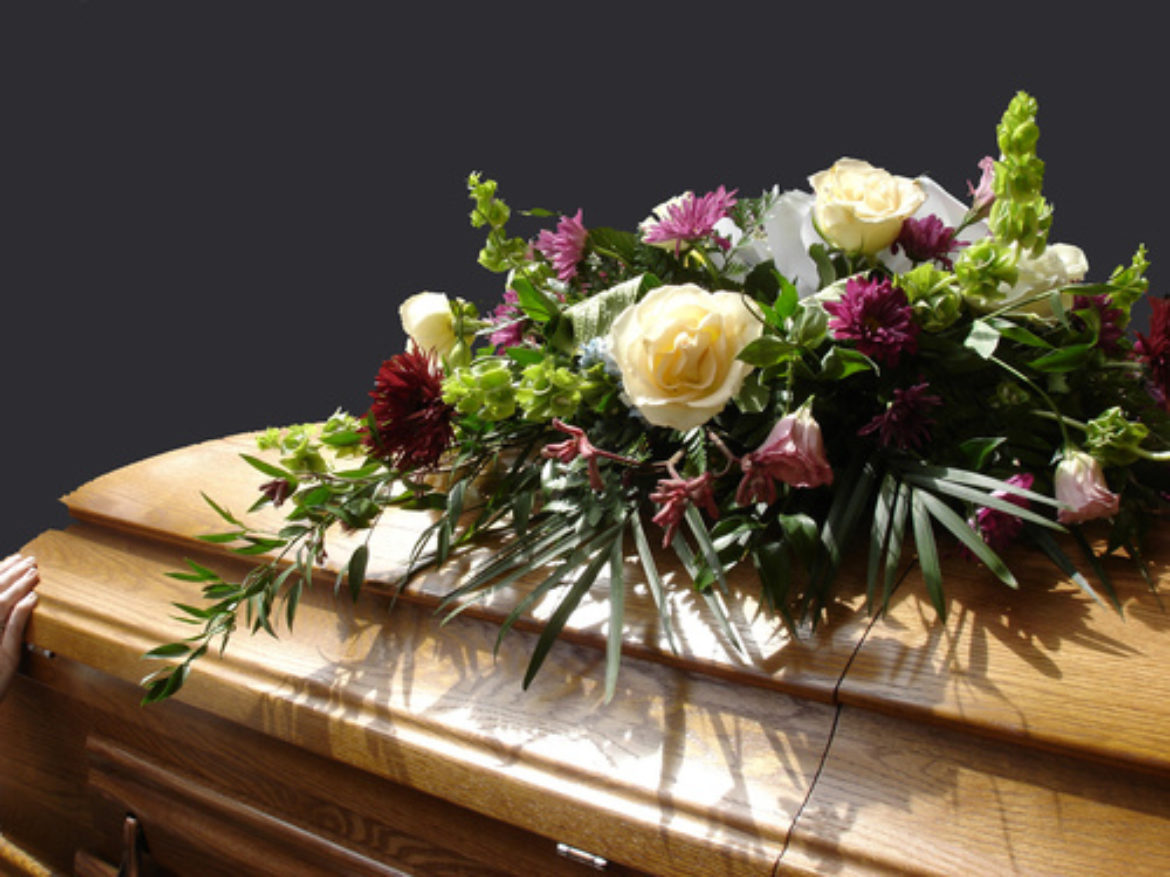 There is no amount of money that could replace the loss of a loved one.
Wrongful death is basically the "wrongful act, neglect, carelessness, unskillfulness, or default" of one party that causes the death of another. The thought of a wrongful death lawsuit isn't the first thing on your to-do list. However, financial and personal security, comfort and a sense of closure is important. Texas and Louisiana allow families' heirs the rights to file a wrongful death lawsuit in the event of another party's negligence causing the death of a loved one. There is a statute of limitations. Goins Law can help by answering the difficult questions regarding the following wrongful death areas during a time of difficulty:
Traffic Accidents
Maritime Accidents
Mesothelioma Claims
Medical Malpractice
Medication Errors
A wrongful death claim differs from a criminal homicide case because of the filing process; however, a wrongful death claim could be filed in connection with criminal charges. The difference is in criminal cases, a prosecutor files the charges and punishment results in imprisonment, probation, fines or other penalties. In a wrongful death claim, the liability is explicitly monetary.
Compensation in a wrongful death claim may include:
lost earning capacity
lost care, maintenance, services, support, advice, and counsel the deceased would have provided his or her surviving family members
mental and emotional anguish, pain, and suffering
lost love, companionship, comfort, and society, and
lost inheritance, including what the deceased would likely have saved and left to surviving family members if he or she had lived a normal expected lifetime
There is a statute of limitations for filing a wrongful death claim. Get tough and get Goins Law to help answer the difficult questions for such a difficult time.