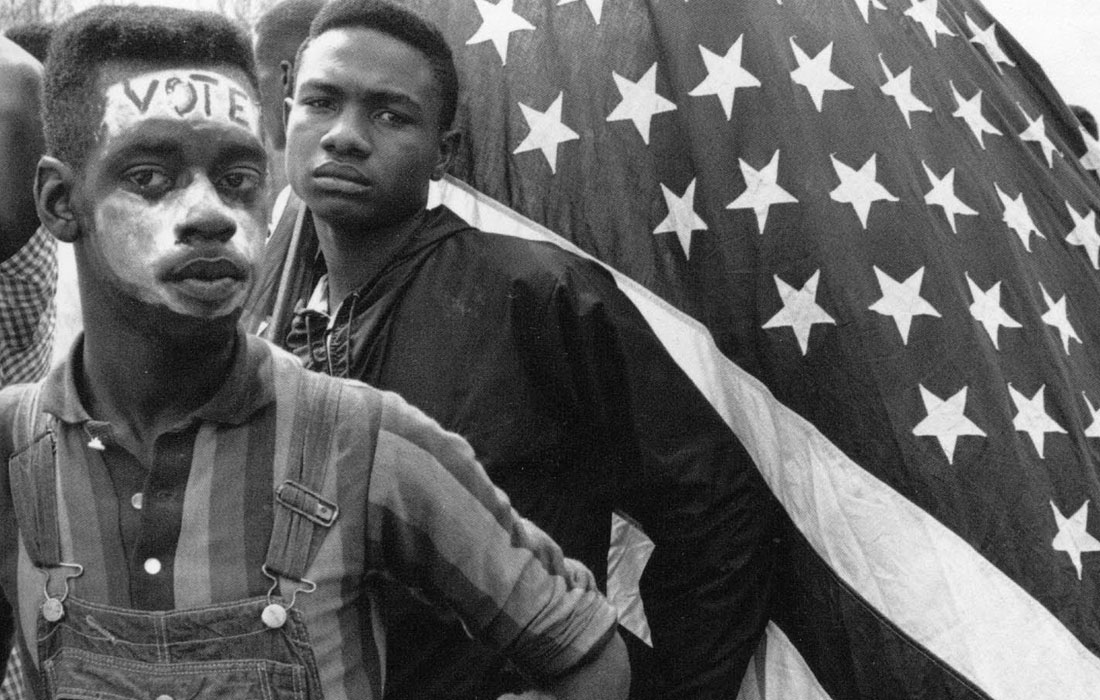 [column width="1/1″ last="true" title="" title_type="single" animation="none" implicit="true"]
[button id="" style="filled-small" class="" align="center" link="http://drwlawyer.com" linkTarget="_blank" bgColor="accent1″ hover_color="accent1″ font="12″ icon="laptop" icon_placement="left" icon_color=""]Visit Don Williams Online[/button]
In the pre-civil rights era of the 1960's no one who did not fit the preferred physical description had a legal "say so" in their community in the southern portion of the United States. It was literally the equivalent of someone coming into your home and telling you what meals to eat, what time to go to bed and what time to wake up in the morning. Not to mention how to discipline your children and live every facet of your life.
Well today everyone, despite their physical description, of a legal age that has not been convicted of a felony has the opportunity to have their voice heard in regards to what is acceptable in their community. The way you exercise this opportunity is by registering to vote. Whether or not you vote is up to you. I'm quite aware that often none of the candidates are attractive choices. What you may not know is that by merely registering to vote you have entered the pool of potential deciders on what is acceptable in your community. Every month throughout the entire country juries are selected to decide who is going to jail and how much money a person gets for being hurt by someone.
When you A) Do Not Register To Vote or B) Register, you get subpoenaed for jury duty and lie to get out of it. You have given up the privilege of deciding that the people in my community will not go to jail for looking a certain way or that the insurance company has to pay a certain amount of money when that 18-wheeler runs you of the road and folds your car up like a tin can.
As a member of the jury, you get to say when you hit my car and put me in so much pain that I cannot play with my children, love my significant other, or get out of bed the way I used to, you have to pay. So for those of you engaging in (A) or (B) remember you basically have no voice and everybody else is deciding how things will turn out for you when it is your turn to have a case presented to a jury of people from your community. Because prior to trial, District Attorneys and insurance companies base their negotiations on what the last jury decided with facts that were similar to your case.
THE BOTTOM LINE IS REGISTER TO VOTE AND DON'T ATTEMPT TO GET OUT OF JURY DUTY. WHEN YOU DO, OTHERS ARE MAKING DECISIONS FOR YOU THAT YOU MAY NOT AGREE WITH AND THAT WILL HARM YOU IN THE FUTURE. YOU BASICALLY MAKE YOURSELF INVISIBLE.
[/column]
Read More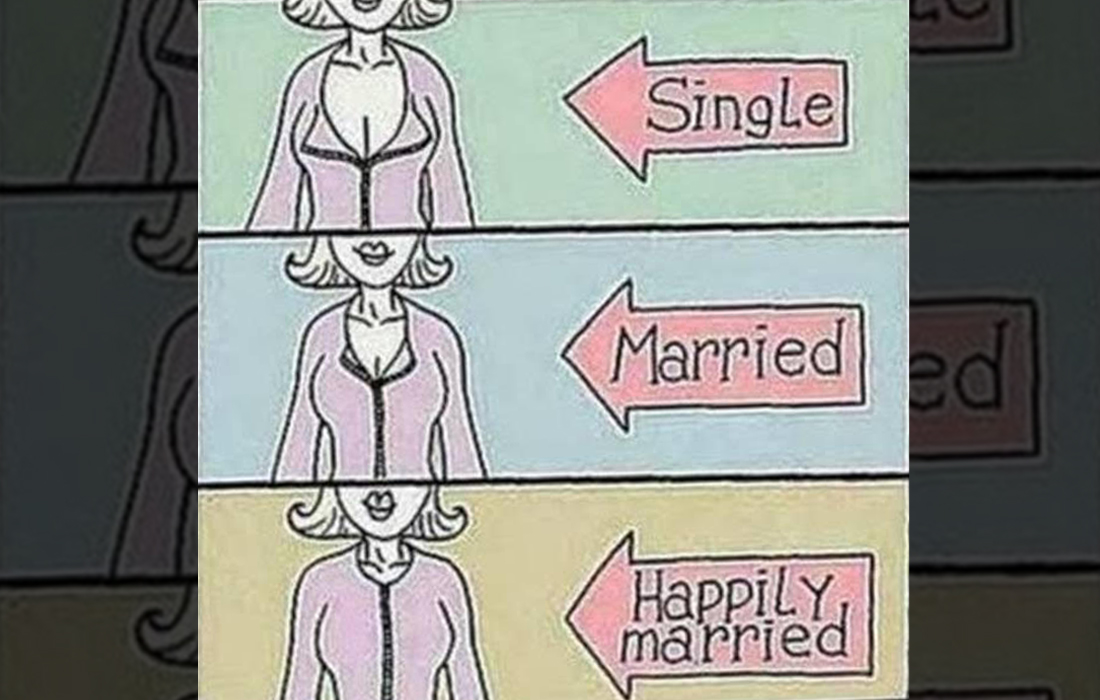 [column width="1/1″ last="true" title="" title_type="single" animation="none" implicit="true"]
[button id="" style="filled-small" class="" align="center" link="http://drwlawyer.com" linkTarget="_blank" bgColor="accent1″ hover_color="accent1″ font="12″ icon="laptop" icon_placement="left" icon_color=""]Visit Don Williams Online[/button]
I have elected to admit from the onset that I feel the married guys who were able to win the affections of their mate of choice have it made but that's my life experience and observation. Personally, I'm single and for me and a horde of other guys in my age demographic that consists of a lot of meals (alone), hospital visits (alone), and evenings with nothing but food and work to comfort you. While in a home not so far away, a guy is rushing home from his office if it's the mate of his choosing and not the one he settled for. To see his lady so they can discuss their day and interact with their children if they have any.
He might even pick her up a nice outfit from the mall that he would like to see her in; which he purchases with good cheer because he knows she loves him and can't wait to see her smiling face and feel her warm embrace. Meanwhile, the single guy is home watching TV or at the gym mentally planning the events of the approaching work day with no real emotional relief. If the single guy achieves a great success during the week, he has no one to share it with. In fact, no one really gives a damn. A single guy has no one to leave his business, cash from his business, or rental property to. The married guy on the other hand, has a legacy to leave.
Now I guess I should address how a guy of good health and adequate income arrives in a single lifestyle. If he desires a wife he can be proud of and truly desires above all others he on a lot of occasions finds himself unselected by the potential mates he encounters that meet his lifelong companion criteria. And bombarded by choices where it would be difficult at best to have a fulfilling home life filled with warmth and mutual affection from both parties. And depending on what stage in life that guy is in he may have to risk financial and emotional comfort due the life arrangement of the mate he is being presented.
From the female perspective she may be restricted from free social movement due to a child from a previous relationship and forced to be hyper selective out of concern regarding the influences a new mate may have on her child. She is having thoughts like alcoholics and weed heads need not apply. Or those whom I would have to assist financially need not apply. You see, she deserves a man she can be proud of as well.
So all you married people who believe we single guys and girls are out loving the single life, I submit to you we are only in search of someone regardless of our gender that we can be proud of when there is mutual affection and a shared value system. No one gets in the "I'm going to spend my evenings alone line" or the "I'll just date this girl or guy for temporary companionship line."
We are all attempting to dodge the land mines in an effort to make it home to our smiling face and warm embrace. And if I get there I will be singing Al Green on a Friday afternoon and waking on a Saturday morning taking drives to New Orleans for shopping, holding hands and restaurant hopping. And, during down time, taking flights to South Beach and Barcelona. I don't know about you guys but I can't wait to get a turn at married life.
[/column]
Read More