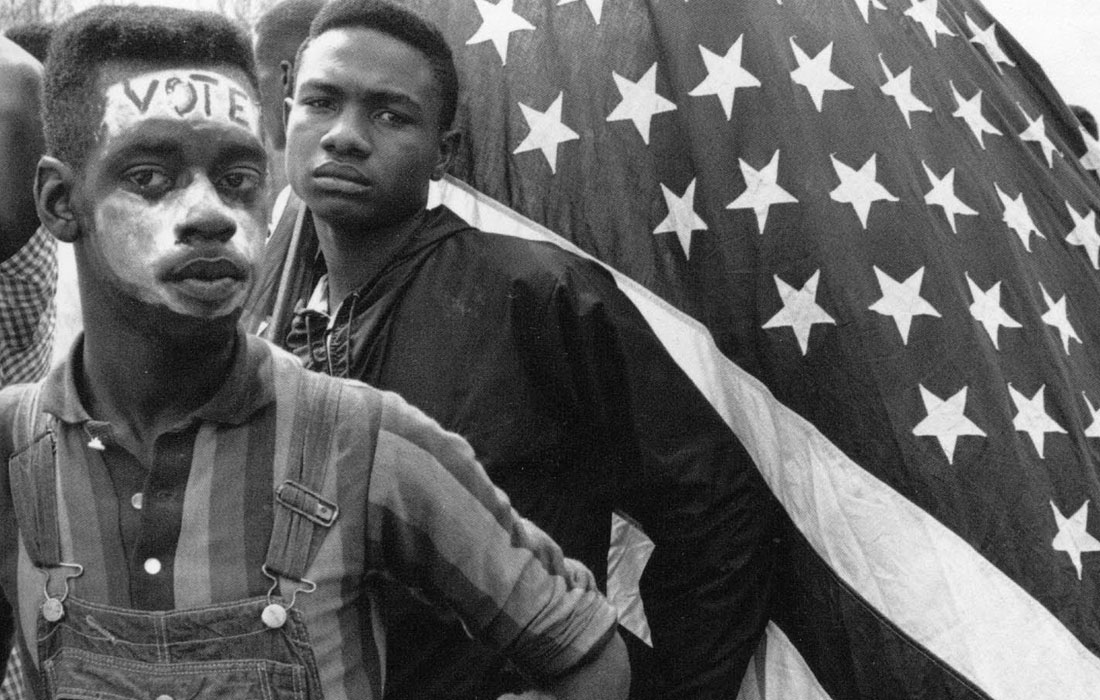 Don't Make Yourself Invisible
[column width="1/1″ last="true" title="" title_type="single" animation="none" implicit="true"]
[button id="" style="filled-small" class="" align="center" link="http://drwlawyer.com" linkTarget="_blank" bgColor="accent1″ hover_color="accent1″ font="12″ icon="laptop" icon_placement="left" icon_color=""]Visit Don Williams Online[/button]
In the pre-civil rights era of the 1960's no one who did not fit the preferred physical description had a legal "say so" in their community in the southern portion of the United States. It was literally the equivalent of someone coming into your home and telling you what meals to eat, what time to go to bed and what time to wake up in the morning. Not to mention how to discipline your children and live every facet of your life.
Well today everyone, despite their physical description, of a legal age that has not been convicted of a felony has the opportunity to have their voice heard in regards to what is acceptable in their community. The way you exercise this opportunity is by registering to vote. Whether or not you vote is up to you. I'm quite aware that often none of the candidates are attractive choices. What you may not know is that by merely registering to vote you have entered the pool of potential deciders on what is acceptable in your community. Every month throughout the entire country juries are selected to decide who is going to jail and how much money a person gets for being hurt by someone.
When you A) Do Not Register To Vote or B) Register, you get subpoenaed for jury duty and lie to get out of it. You have given up the privilege of deciding that the people in my community will not go to jail for looking a certain way or that the insurance company has to pay a certain amount of money when that 18-wheeler runs you of the road and folds your car up like a tin can.
As a member of the jury, you get to say when you hit my car and put me in so much pain that I cannot play with my children, love my significant other, or get out of bed the way I used to, you have to pay. So for those of you engaging in (A) or (B) remember you basically have no voice and everybody else is deciding how things will turn out for you when it is your turn to have a case presented to a jury of people from your community. Because prior to trial, District Attorneys and insurance companies base their negotiations on what the last jury decided with facts that were similar to your case.
THE BOTTOM LINE IS REGISTER TO VOTE AND DON'T ATTEMPT TO GET OUT OF JURY DUTY. WHEN YOU DO, OTHERS ARE MAKING DECISIONS FOR YOU THAT YOU MAY NOT AGREE WITH AND THAT WILL HARM YOU IN THE FUTURE. YOU BASICALLY MAKE YOURSELF INVISIBLE.
[/column]
Related Posts