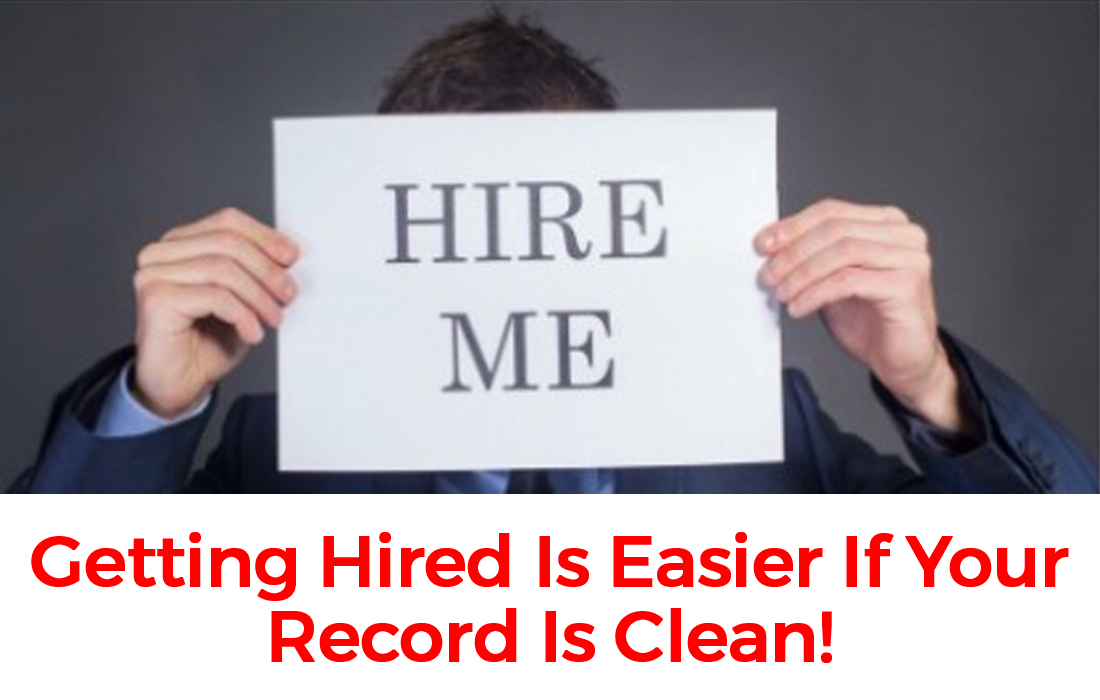 Spend your tax refund wisely, get record expunged
Instead of using your tax money to buy "red bottoms" or paint your "slab," invest in having your arrest record expunged. One simple arrest on your record can stop you from getting your dream job. More and more, it is becoming impossible to obtain employment or even engage in volunteer activities without someone running a background check on you. If your background check reveals that you have a criminal record, you may be out of the running for the job or other opportunity. In this age of information technology, anyone can go online, pay a small fee and review your background.
Goins Law has helped hundreds of clients expunge/clear their criminal records in a timely and comprehensive manner, and we can answer your expungement questions. We will aggressively follow through with all the state and federal agencies that have files containing your criminal record. We will make sure that these agencies have complied with the court order and expunge your record. It is very important for your attorney to be aggressive in following through with an expungement because unless the various agencies physically destroy their records, the expungement order itself means little.
Call Goins Law today to learn how we can help you determine whether you still have a criminal record and if you are eligible for expungement. Should you retain Goins Law to help you expunge your record, we will explain the process and remain available to talk with you at every stage of the process until your record is completely expunged. To contact us, call toll free at (713) 338-2262 or send a secure and confidential e-mail to: [email protected].
Related Posts