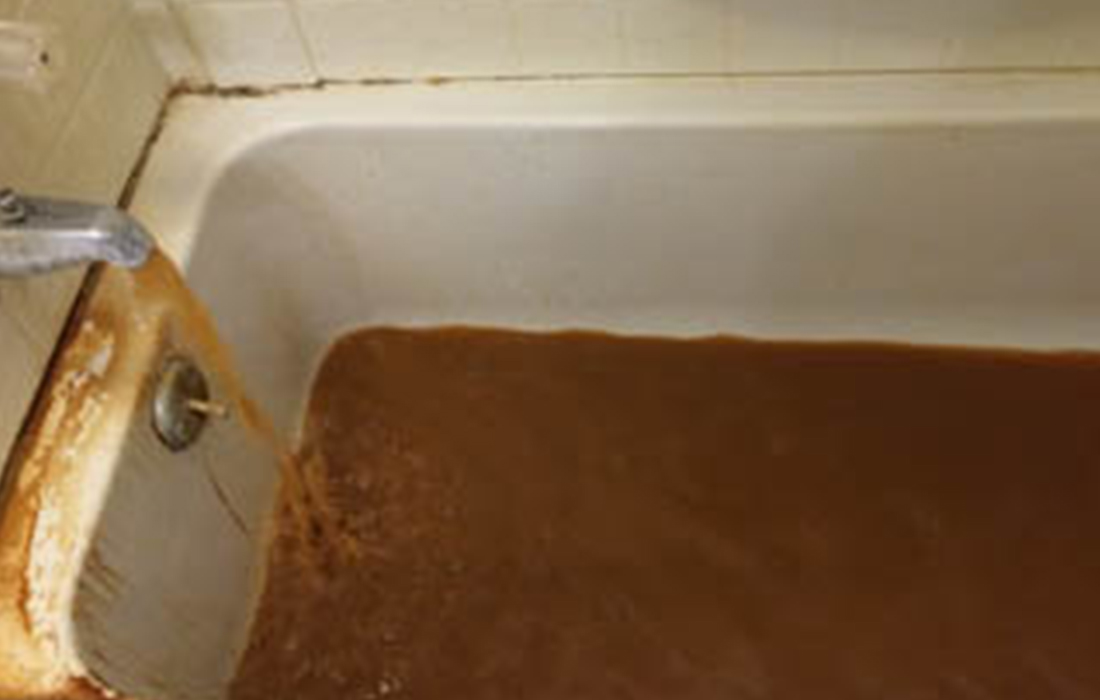 St. Joseph, Louisiana residents water crisis
[column width="1/1″ last="true" title="" title_type="single" animation="none" implicit="true"]
Don't think Flint, Michigan is the only city with a water crisis. Louisiana residents in the small town of St. Joseph have a similar issue.
The residents are petitioning the government for cleaner water.  Residents report the water there has been yellow or murky brown for over 10 years.
That's 10 years too long. Sadly, there are also 400 more water systems within small towns in the state facing similar issues.  Aging water systems with rusted pipes.
The mayor of St. Joseph, Edward Brown, is under fire for accusations of mismanaging and misappropriating funds, according to a new investigative audit.  A state auditor reported several instances of spending that "may have violated state laws" in an 83-page report.
Among the allegations: Brown received $19,491.00 in monies he shouldn't have received, including overpayments, double payments and payments for personal travel or travel he did not go on.
St. Joseph is located in Tenses Parish in northeastern Louisiana, near the Mississippi border. The town is 133 miles north of Baton Rouge.  According to the 2010 U.S. census data, the population is 1,176 people.  The racial makeup of the town is 68 percent African American and 30 percent White with one-third of the town living below the poverty line.
Don't let the government or anyone else deceive you into thinking the water is safe.
You don't have to be a victim of high iron levels, manganese, or lead poisoning.  Take control.  If you or someone you know needs help regarding a water crisis, get GOINS LAW on your side.
Call GOINS LAW at (318) 787-5607 or (713) 759-9266.
Available in Louisiana and Texas
[/column]
Related Posts